All News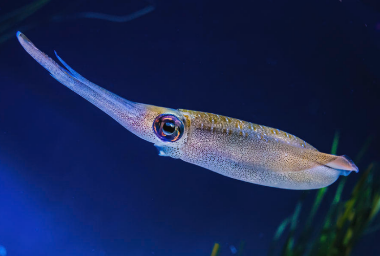 Marvelous! The new world under the sea discovered with underwater drones turns out to look like this!
26th September, 2022
The PowerVision S1 is a pocket-sized gimbal that is designed to not only keep your video footage smooth, but it has some extra features that you won't find on many other smartphone gimbals.
August 13, 2021
PowerVision True Unmanned Aerial System combines the PowerEgg X 8K drone, PowerEgg Dock and its cloud platform for an integrated, turnkey solution
August 4, 2021
PowerVision S1 offers an all-in-one solution solving stabilization, charging, stand, and protection needs in a compact format.
May 25, 2021
From stabilising videos and professional selfies, to AI tracking, wireless charging and more, the PowerVision S1 is the ultimate video creation tool
June 7, 2021
2021 iF Design Award Winner, PowerEgg X, Takes Home the Win for Innovation Design.
April 21, 2021
The PowerEgg X, debuting at CES 2020, is essentially a large 4.6-pound flying egg with a 4K-resolution camera.
March 9, 2021
The PowerVision PowerEgg X is exactly that: a powerful quadcopter that resembles an ostrich egg when folded.
March 25, 2021
PowerEgg X creates a new category of all-in-one autonomous personal AI camera - It combines drone technology, HD camera technology, and AI technology for the ultimate drone experience.
January 3, 2020
The PowerDolphin is a new lifestyle drone that is not only suitable for photographers, fishermen and other water sports enthusiasts but also for rescue and scientific researchers, providing adventurers with a new perspective of life.
January 5, 2018